This mock up was produced by Oddities Prints located in Kansas City, MO. This zine is currently being printed, this page will be updated with the finished booklets. The pages are presented in order, read from right to left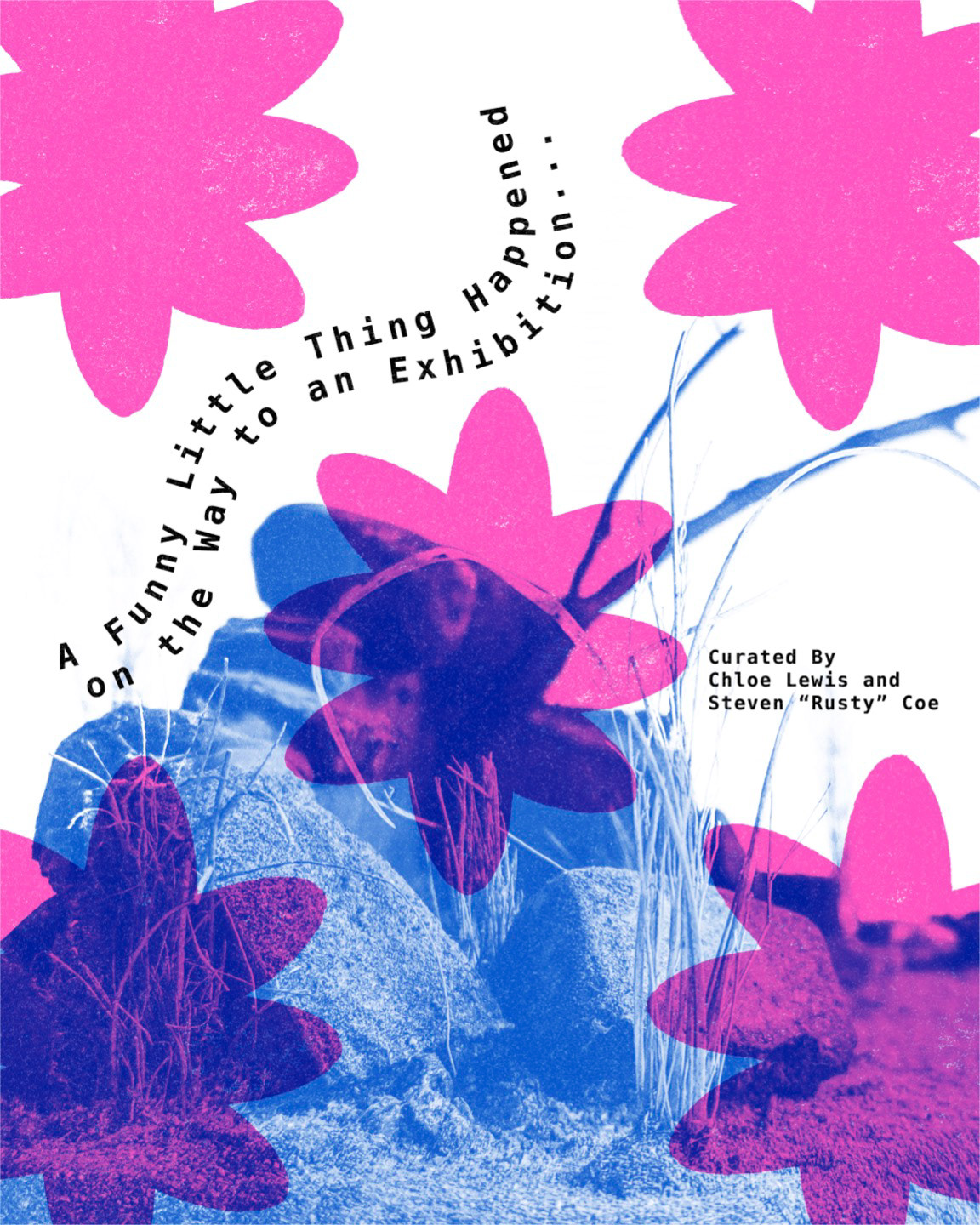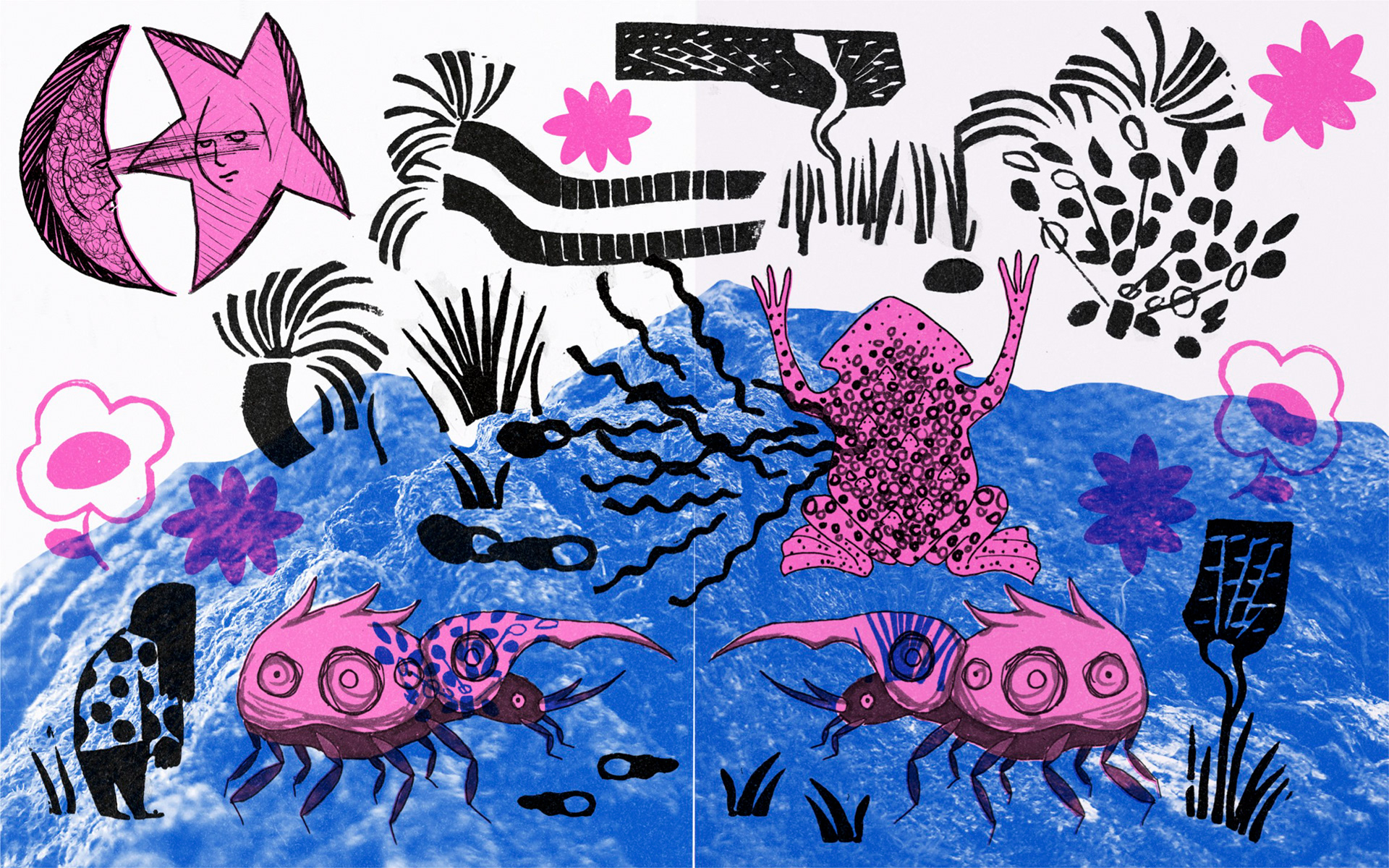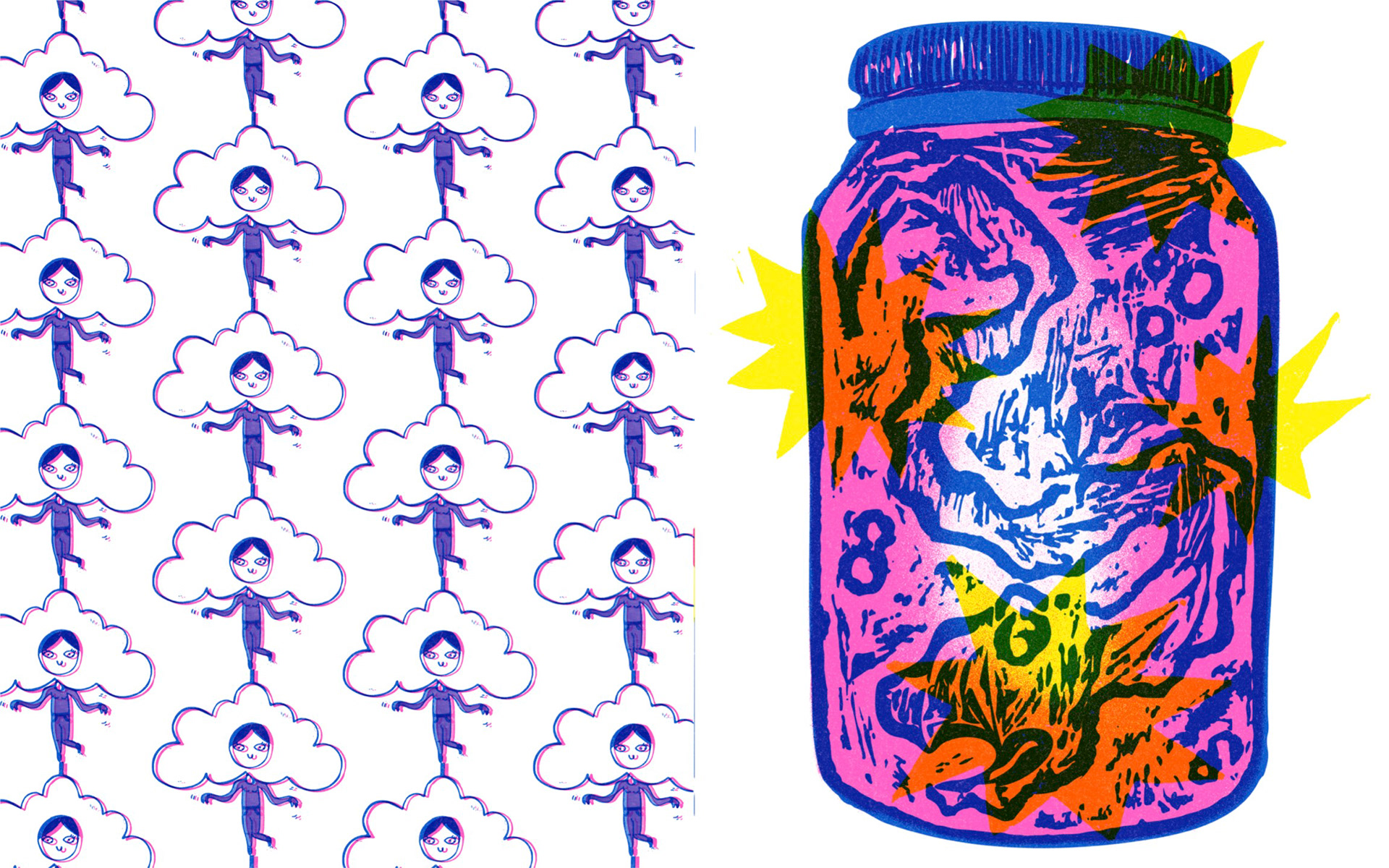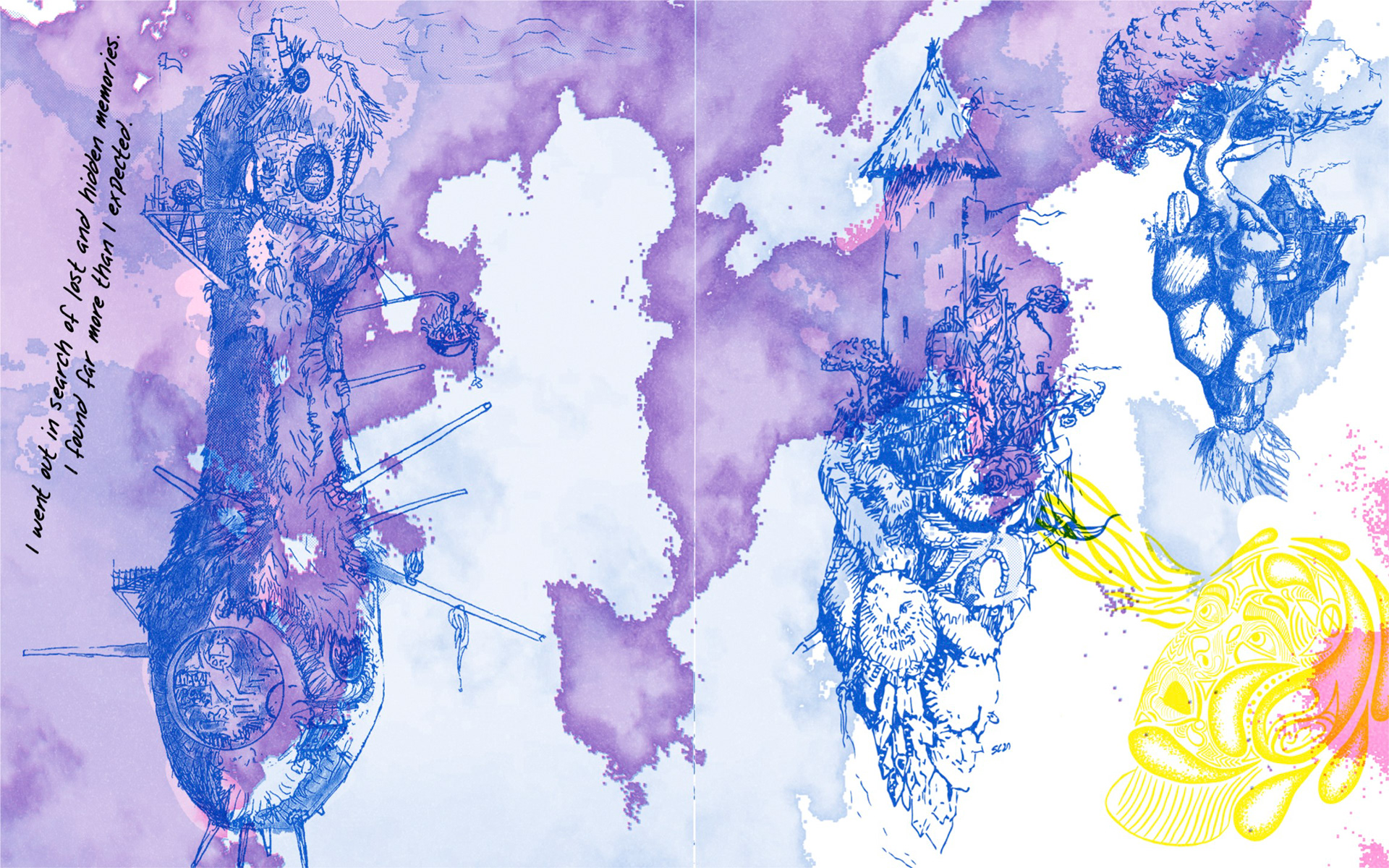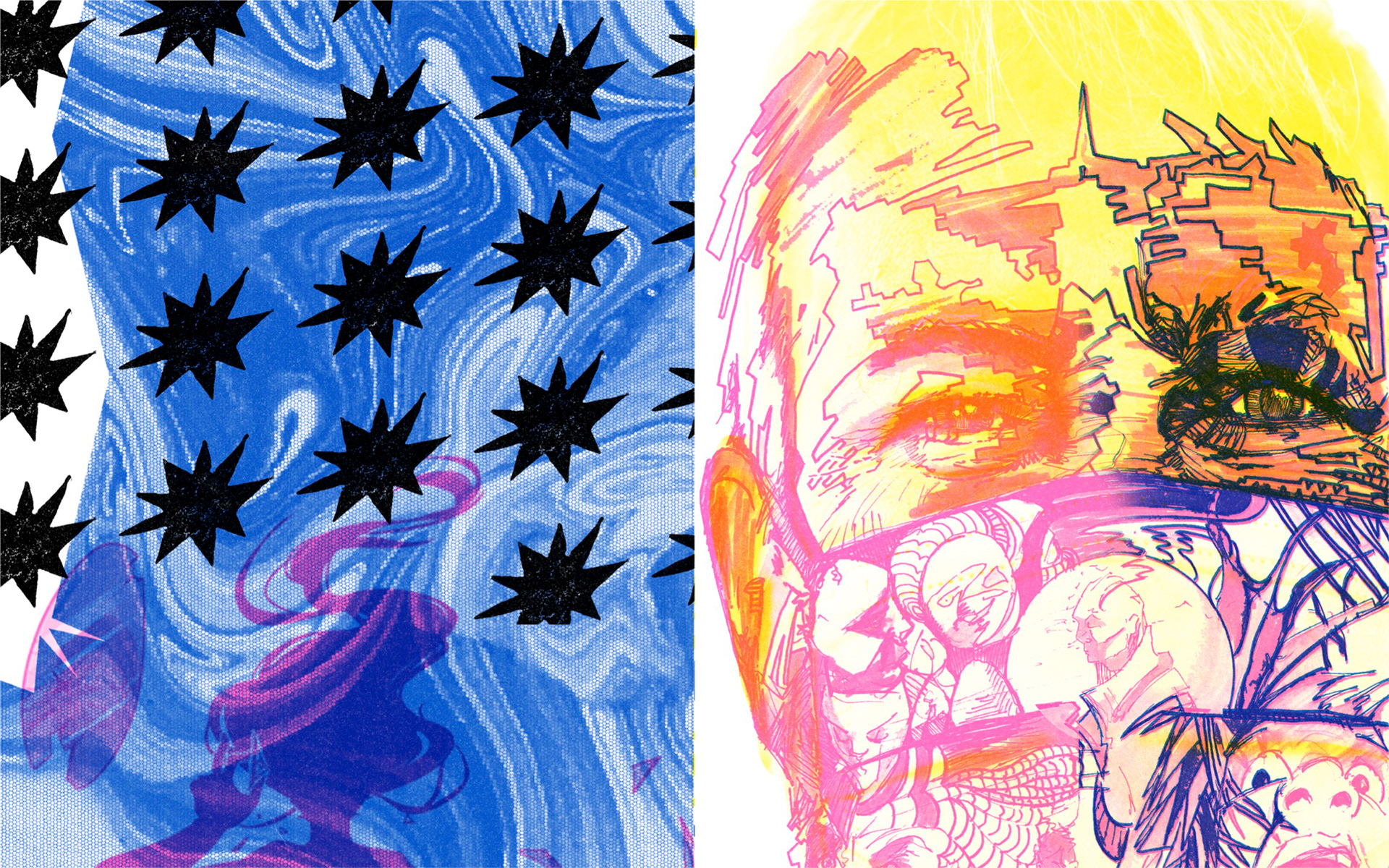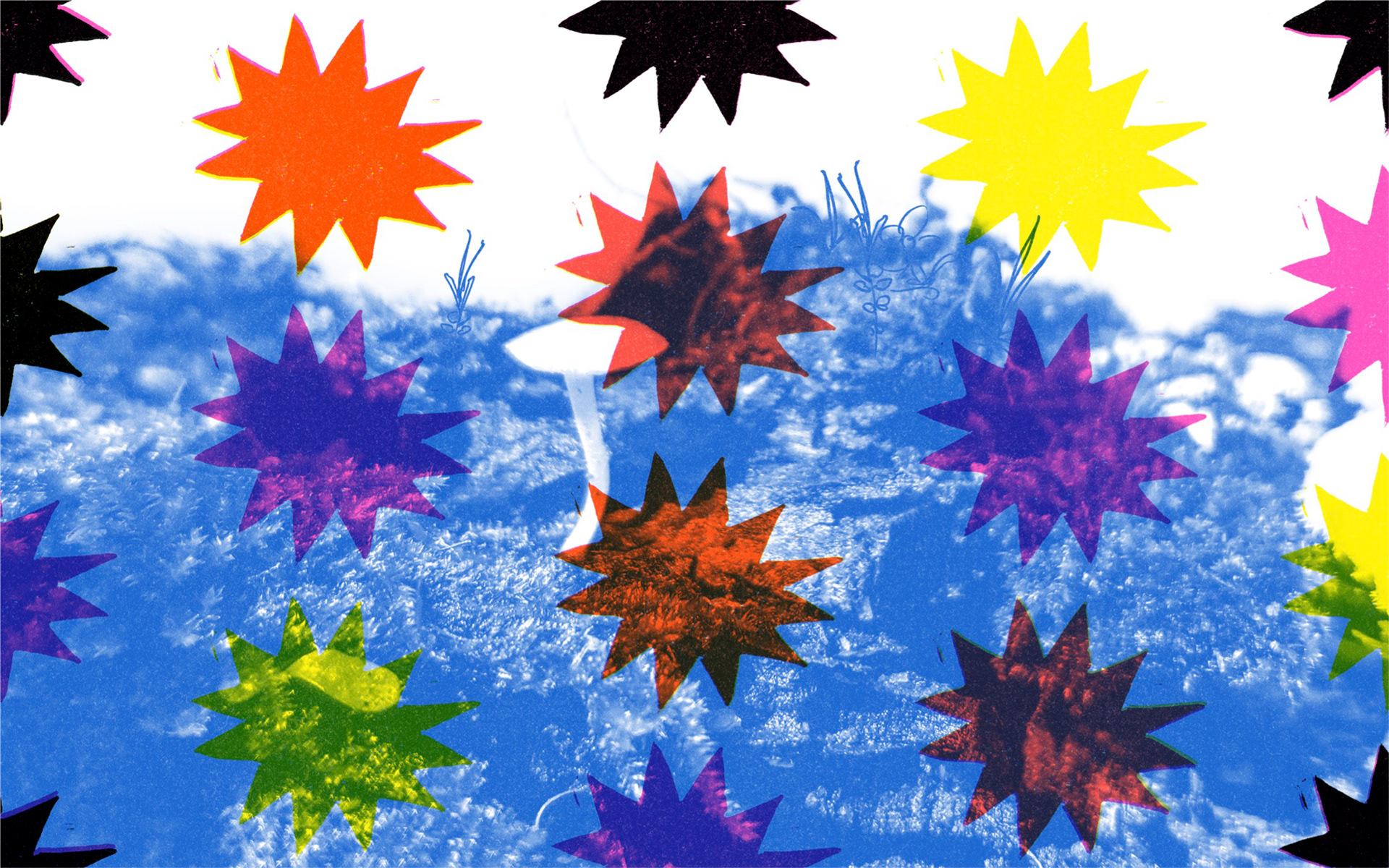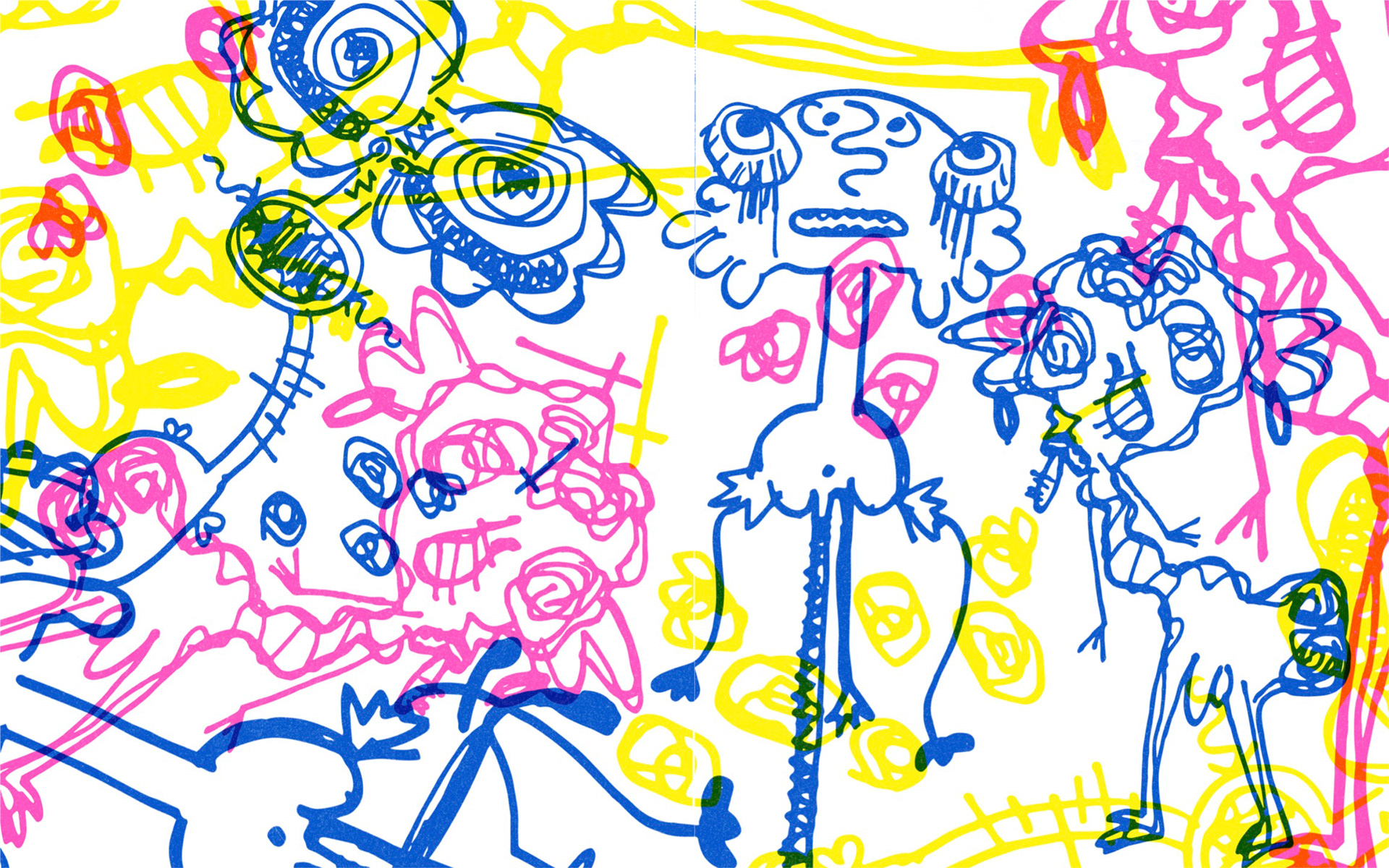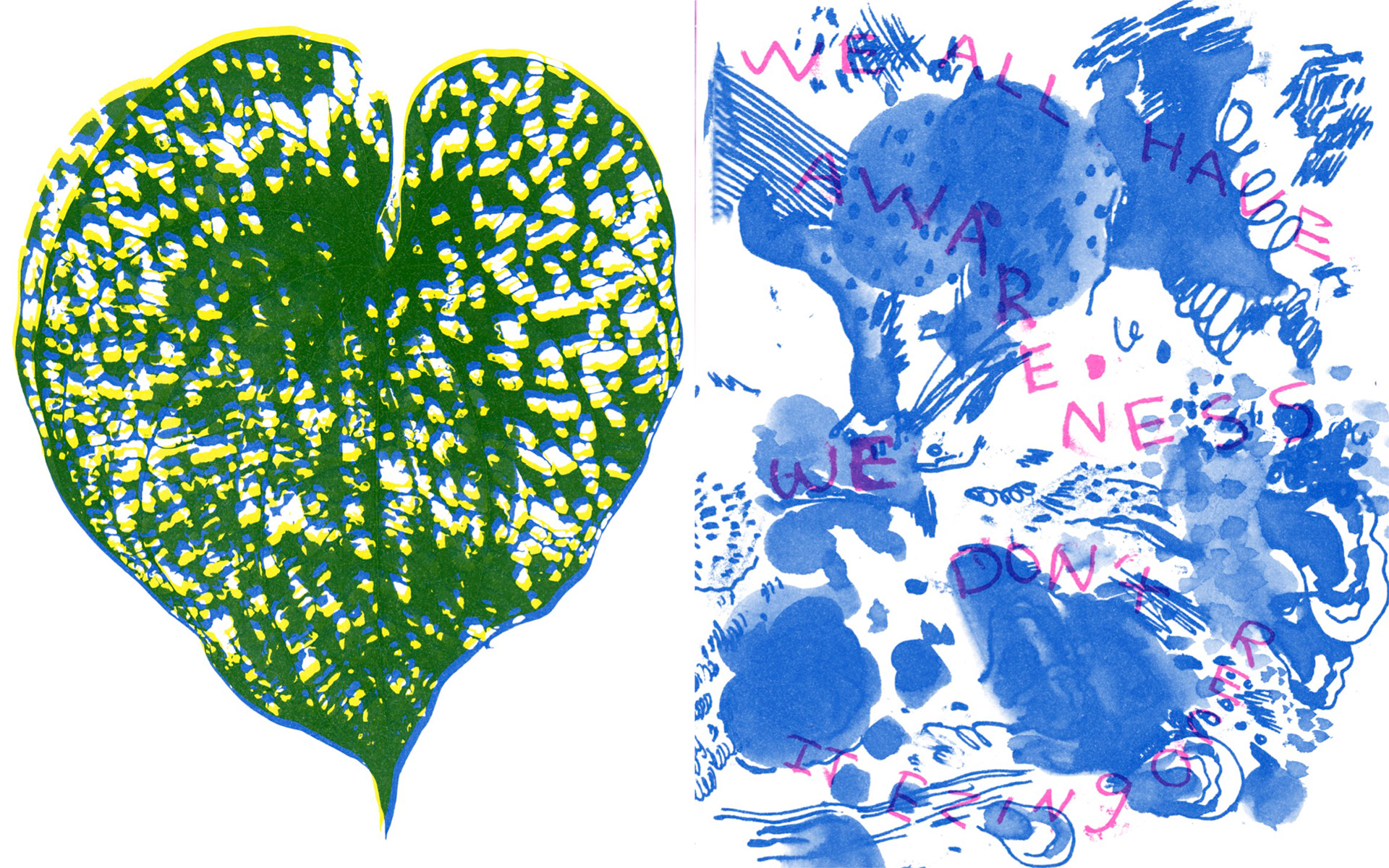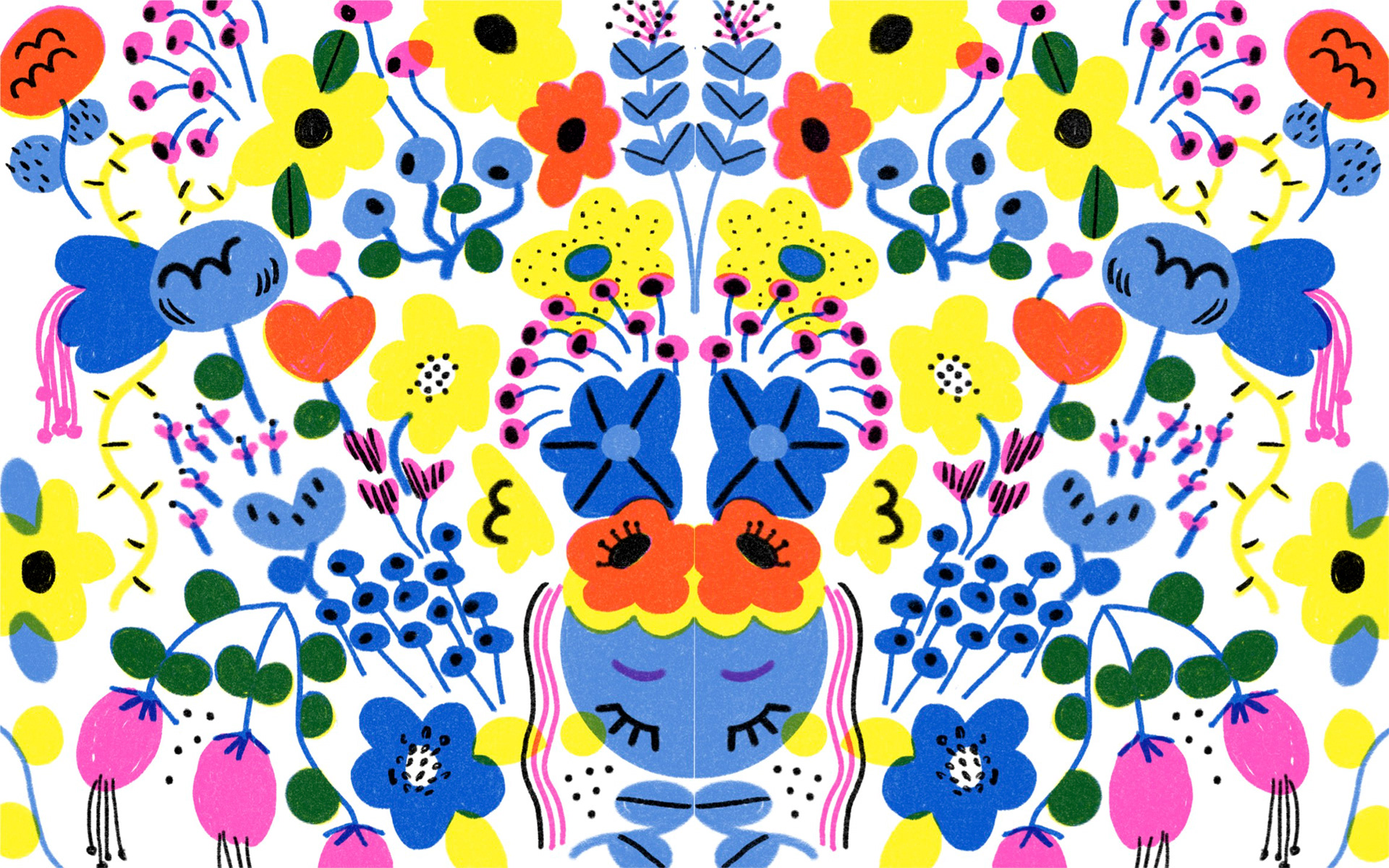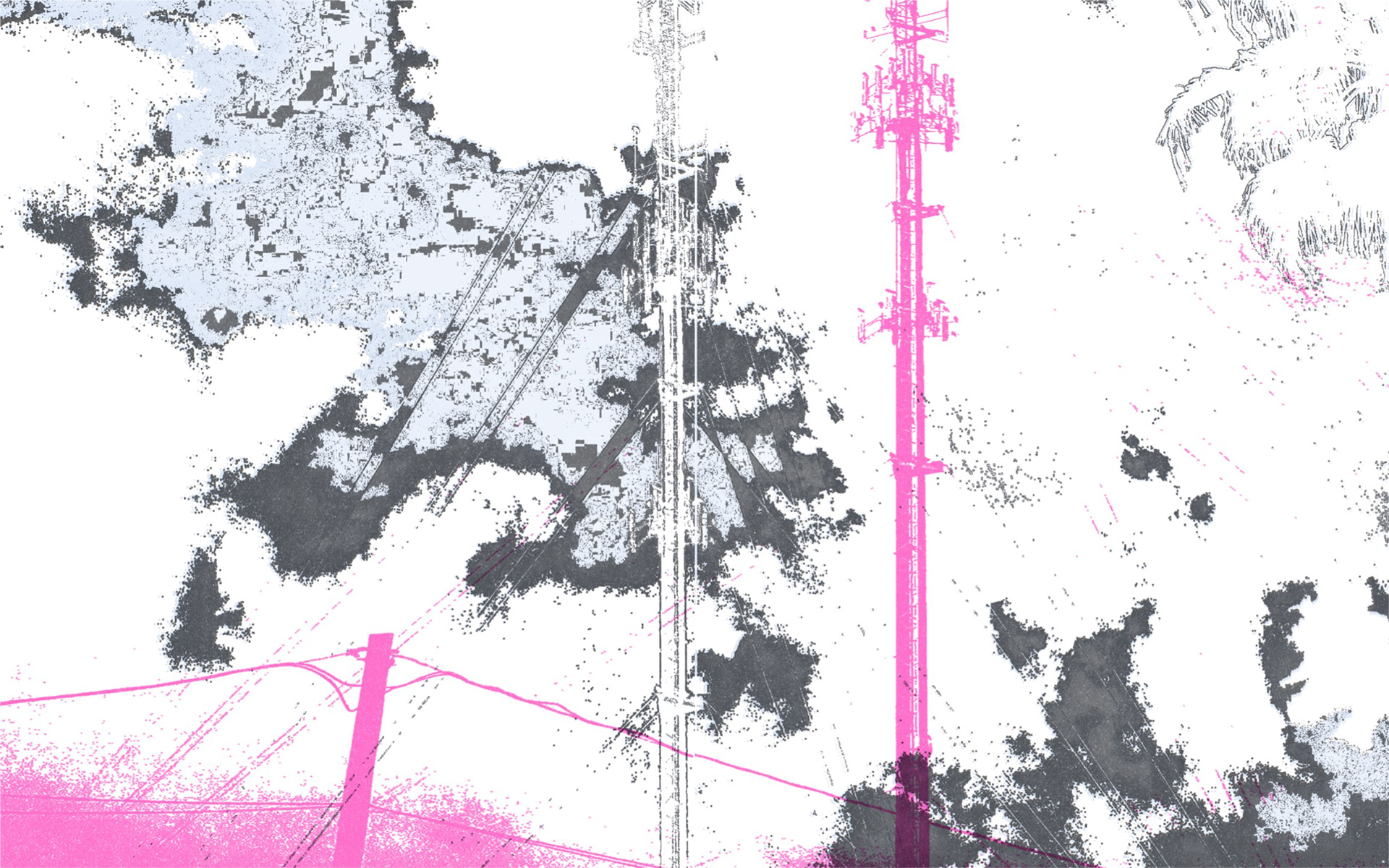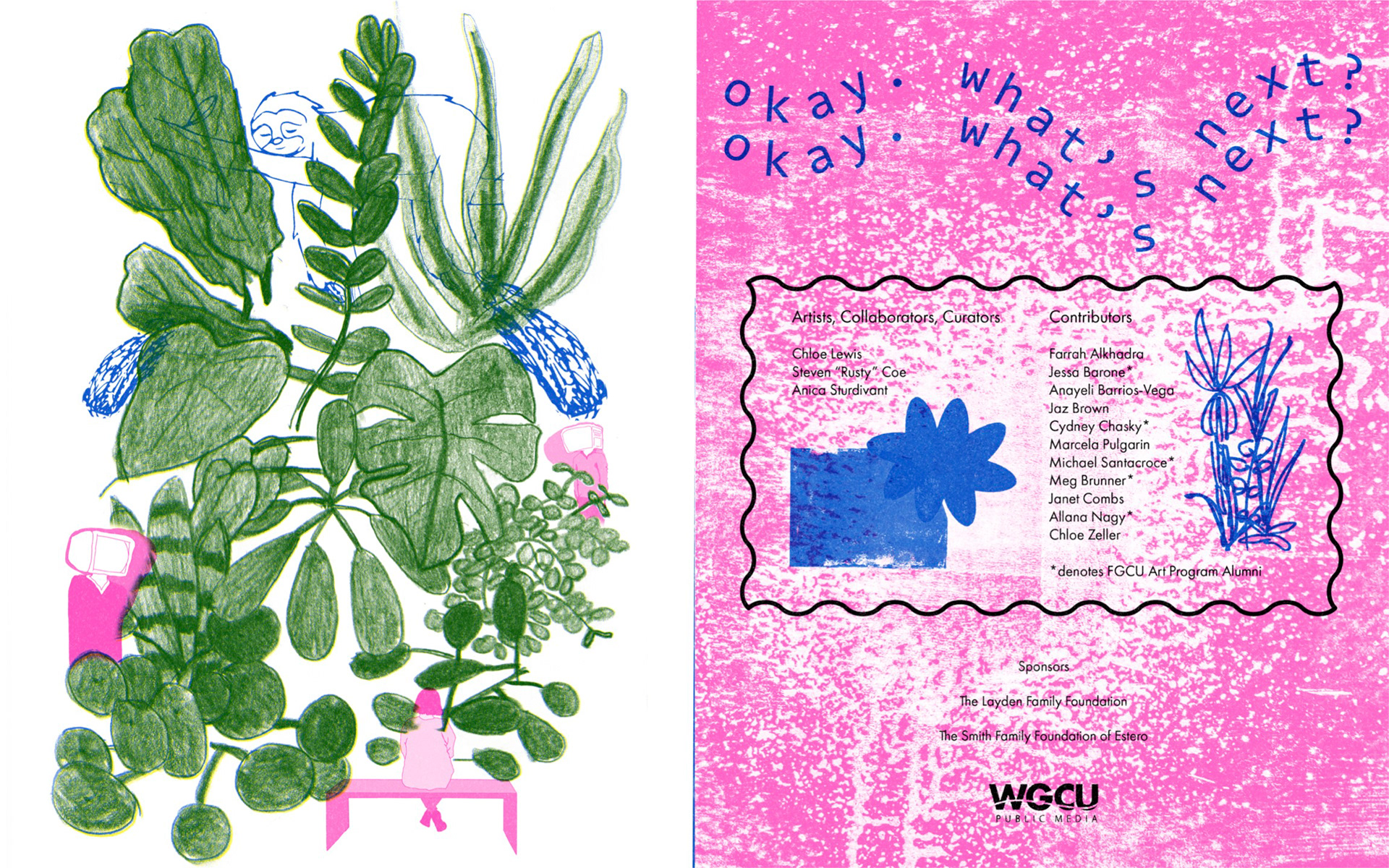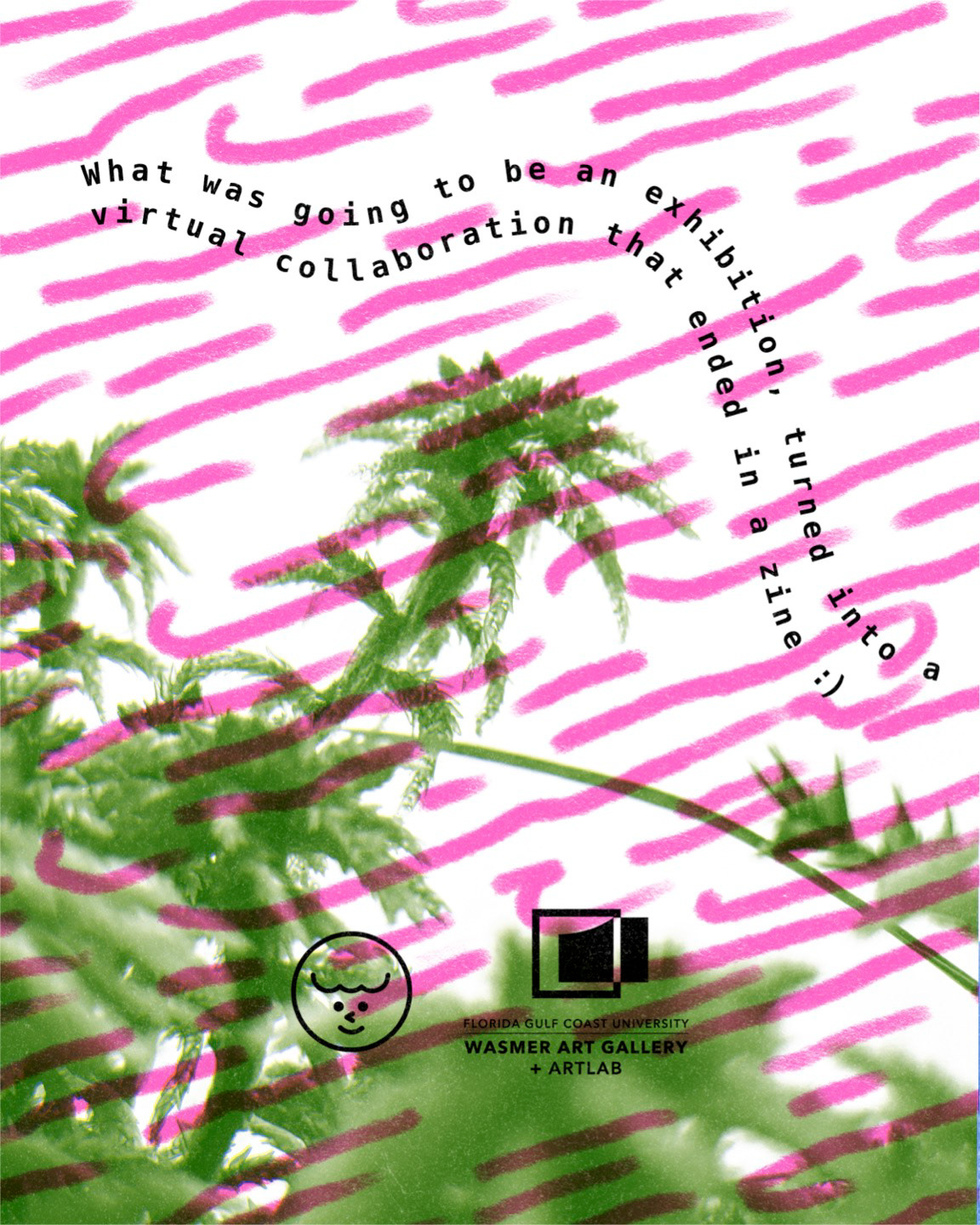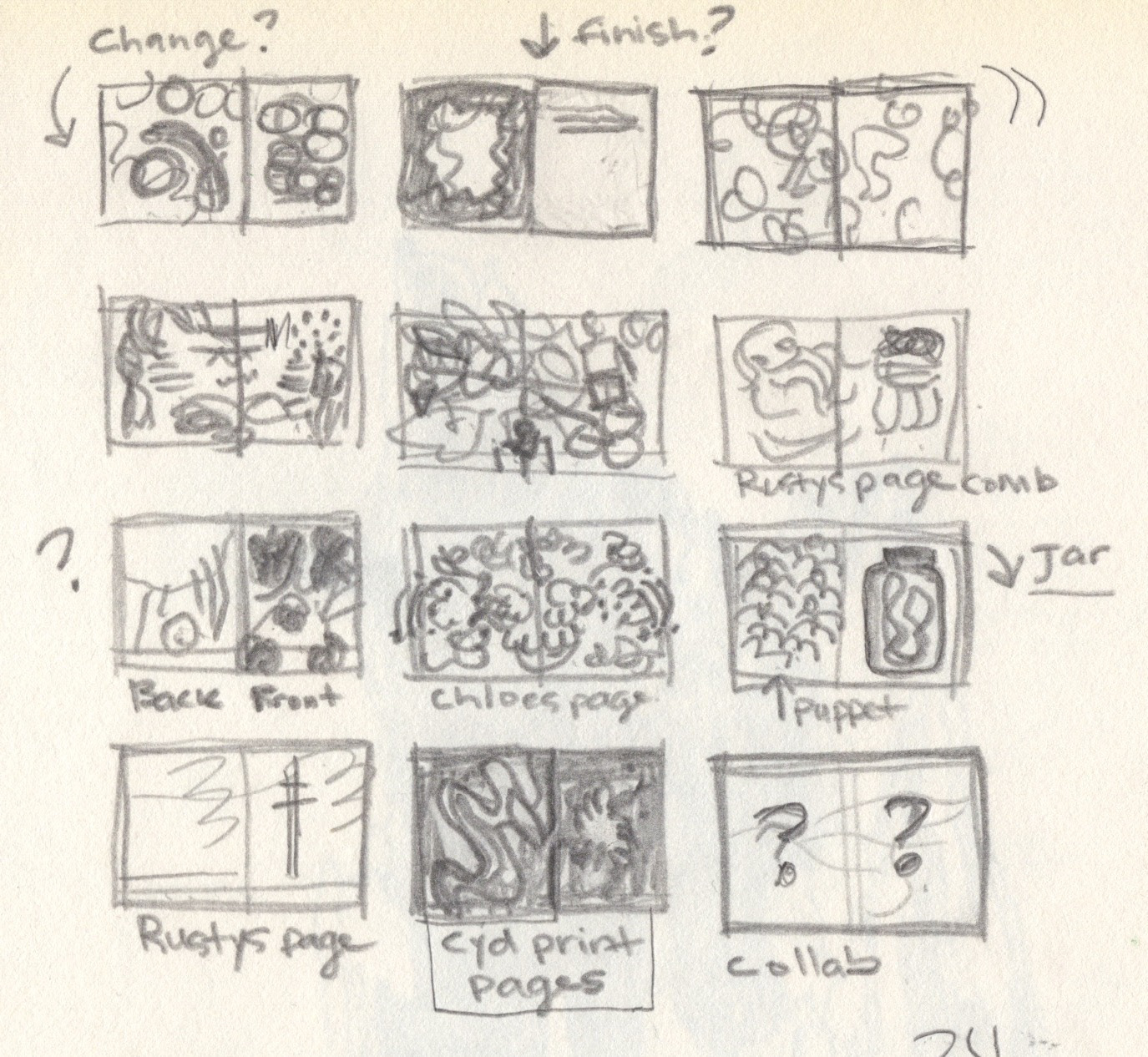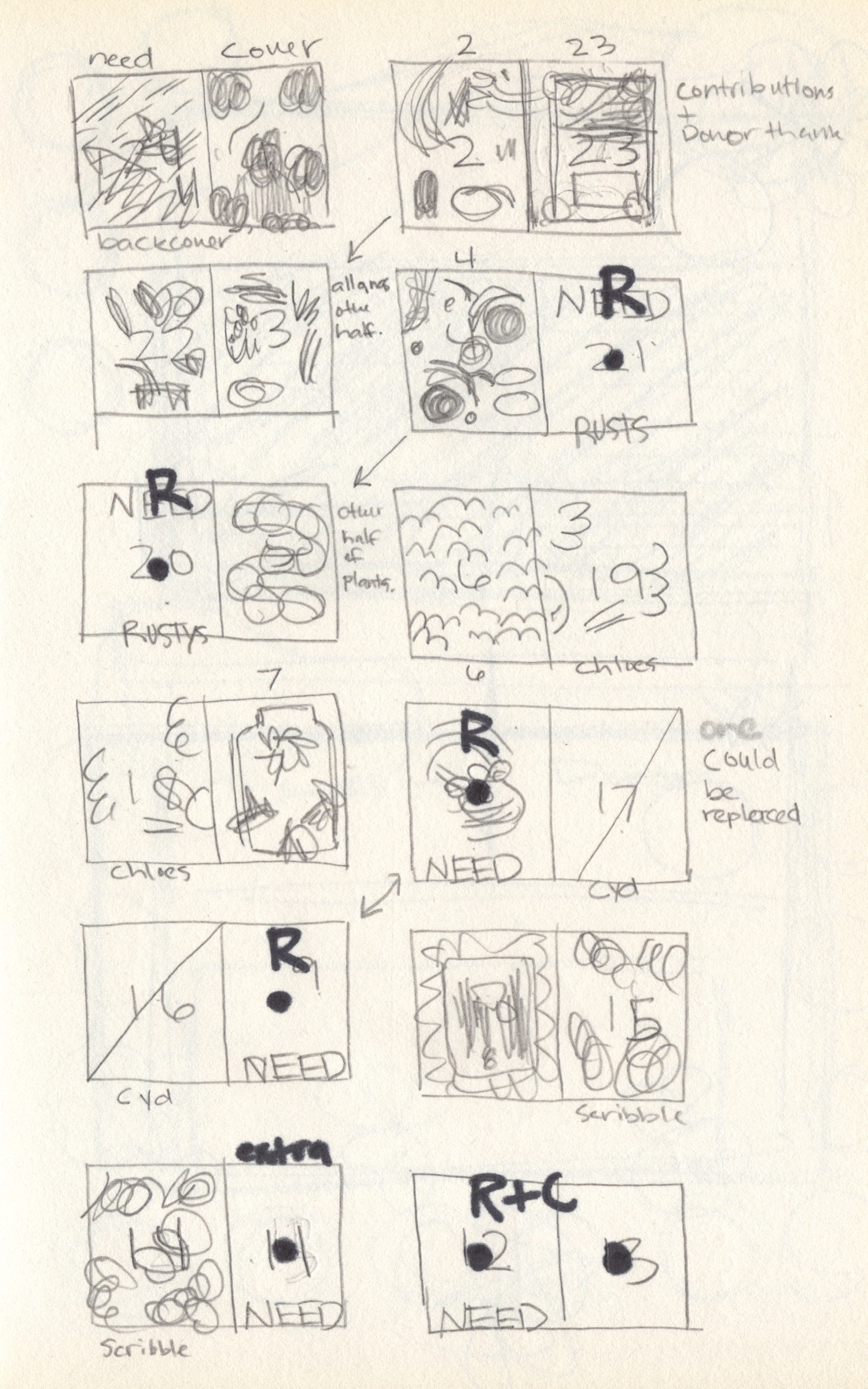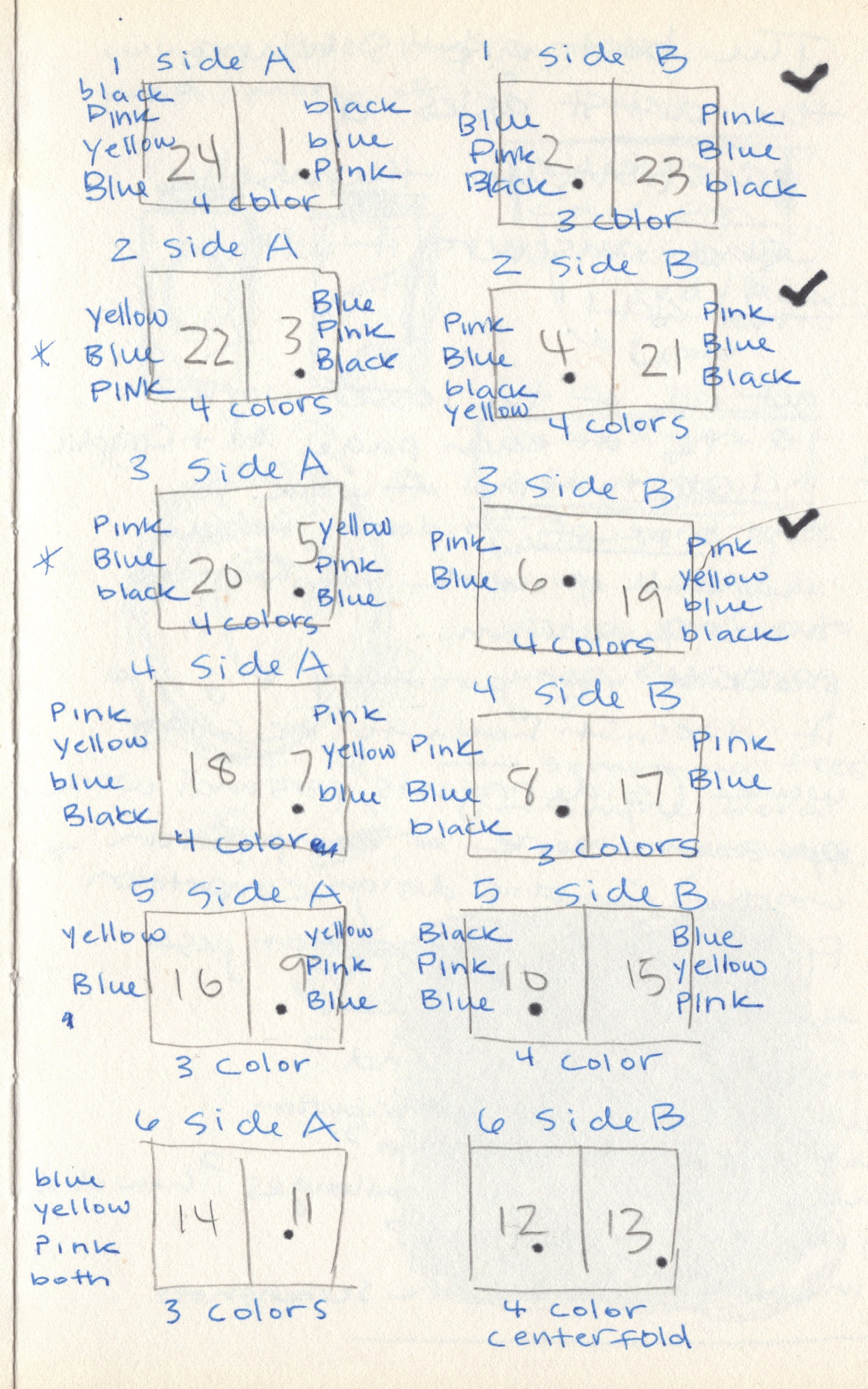 These are sketches for the layout of the zine. The booklet was created by juggled back and forth from Adobe Illustrator and Adobe Photoshop to work with different aspects of graphics, text, and images that were part of each spread. Combining all the elements into an Adobe Photoshop file. 
Great video by Pindot Press on YouTube was super helpful for formatting files for print in Photoshop, watch the video
here
. 
Stay tuned for more updates on the project!